Summer Brochures
Each year the entire library system's summer plans are packed onto one quad-fold brochure and distributed far and wide.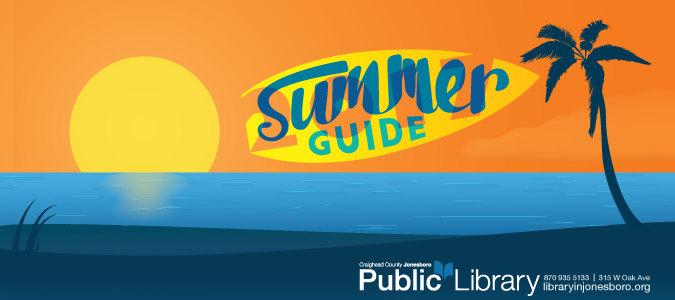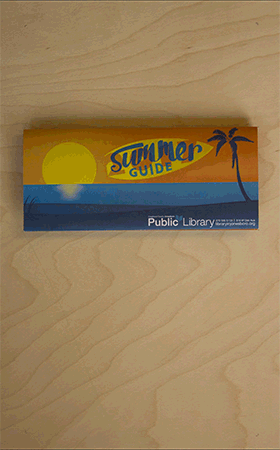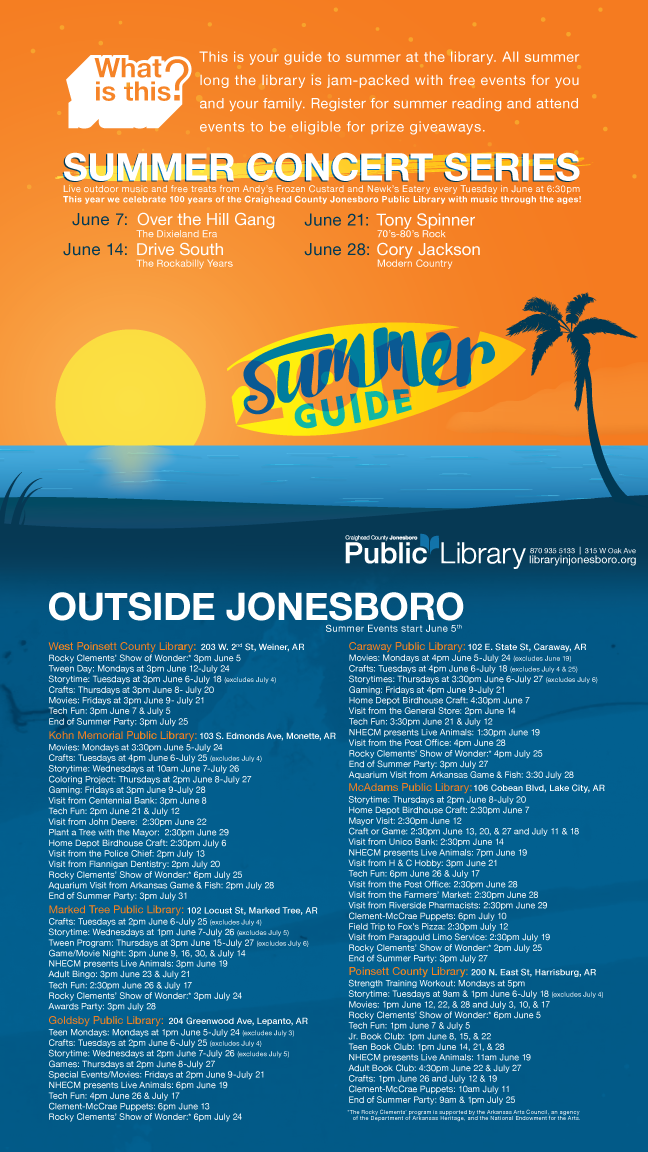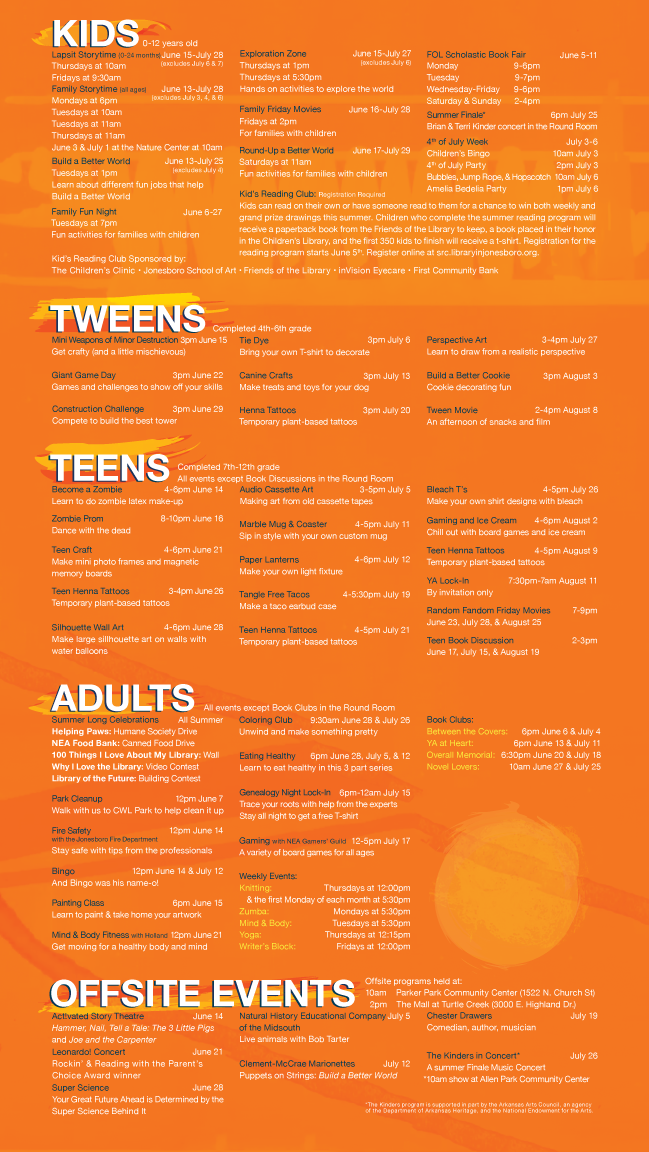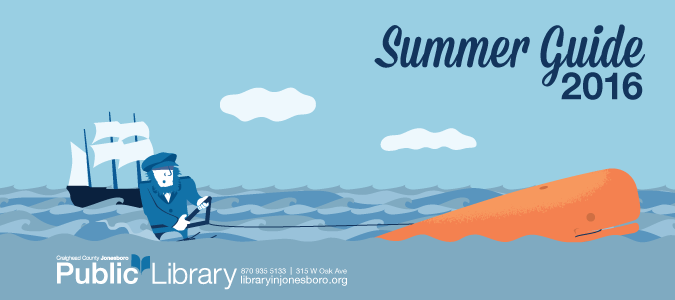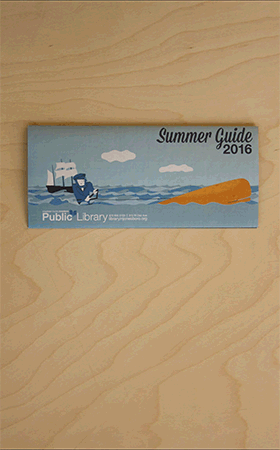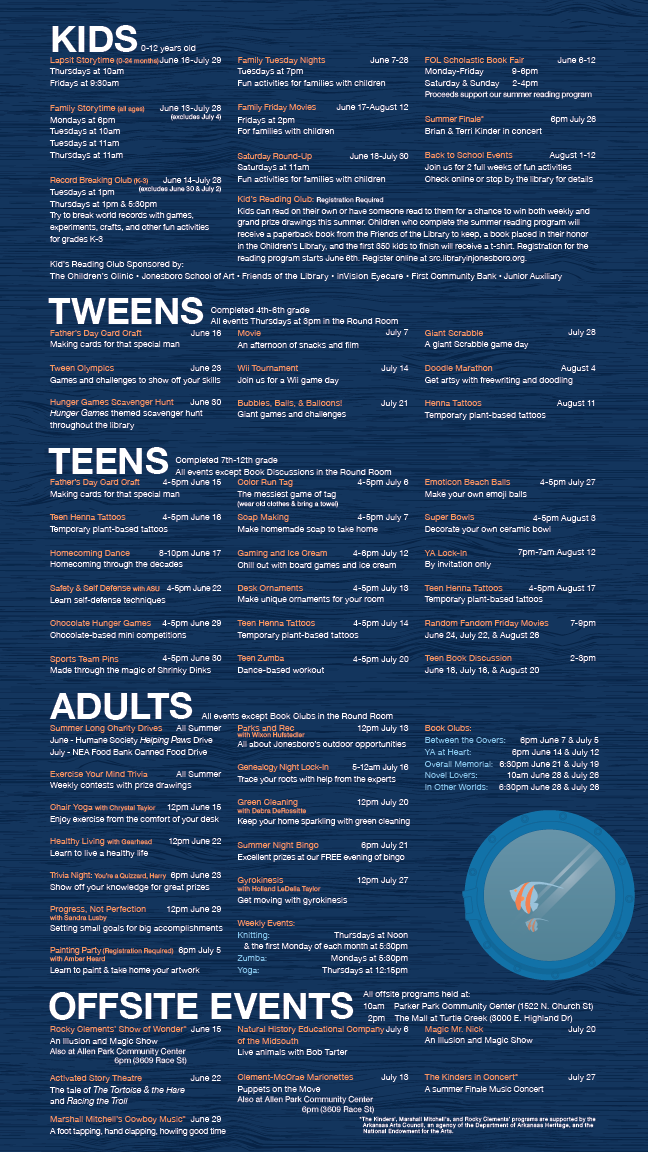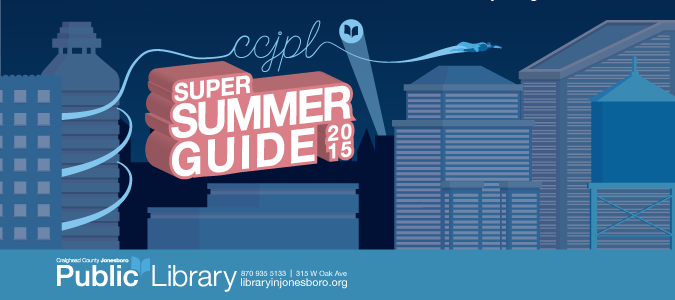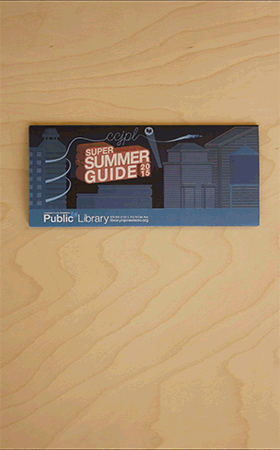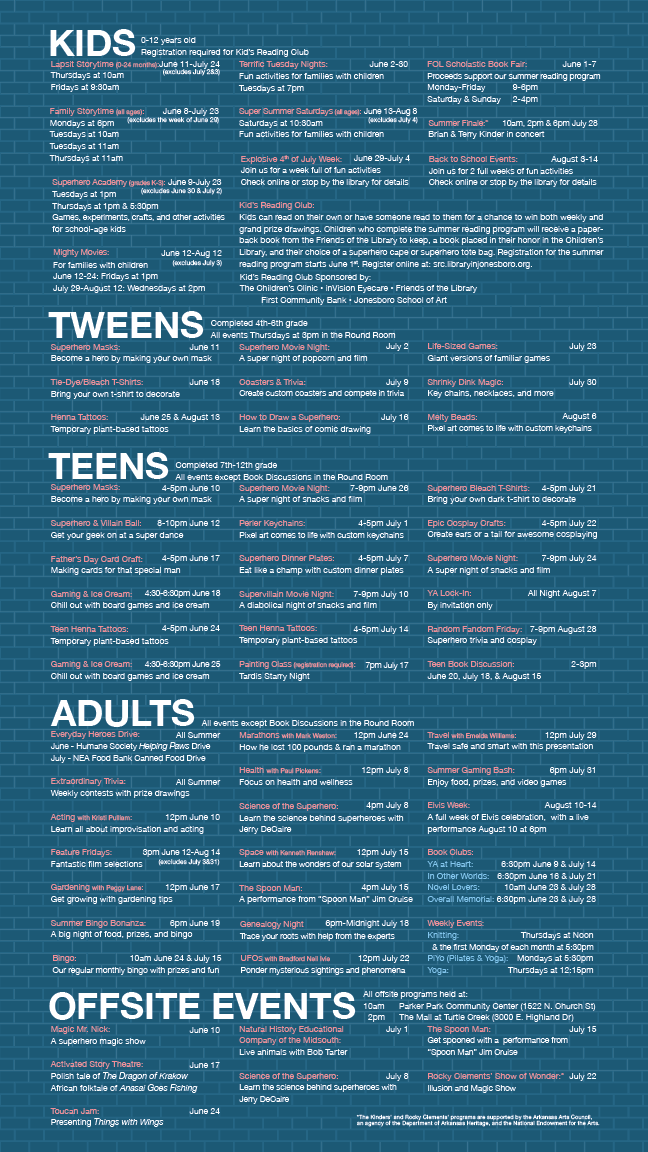 2017
A celebration of the library's 100 years of service to the area. Billboards and postcards were made with real photos from the library's scrapbook collection. The library's uniform was given an old fashioned feel with aprons.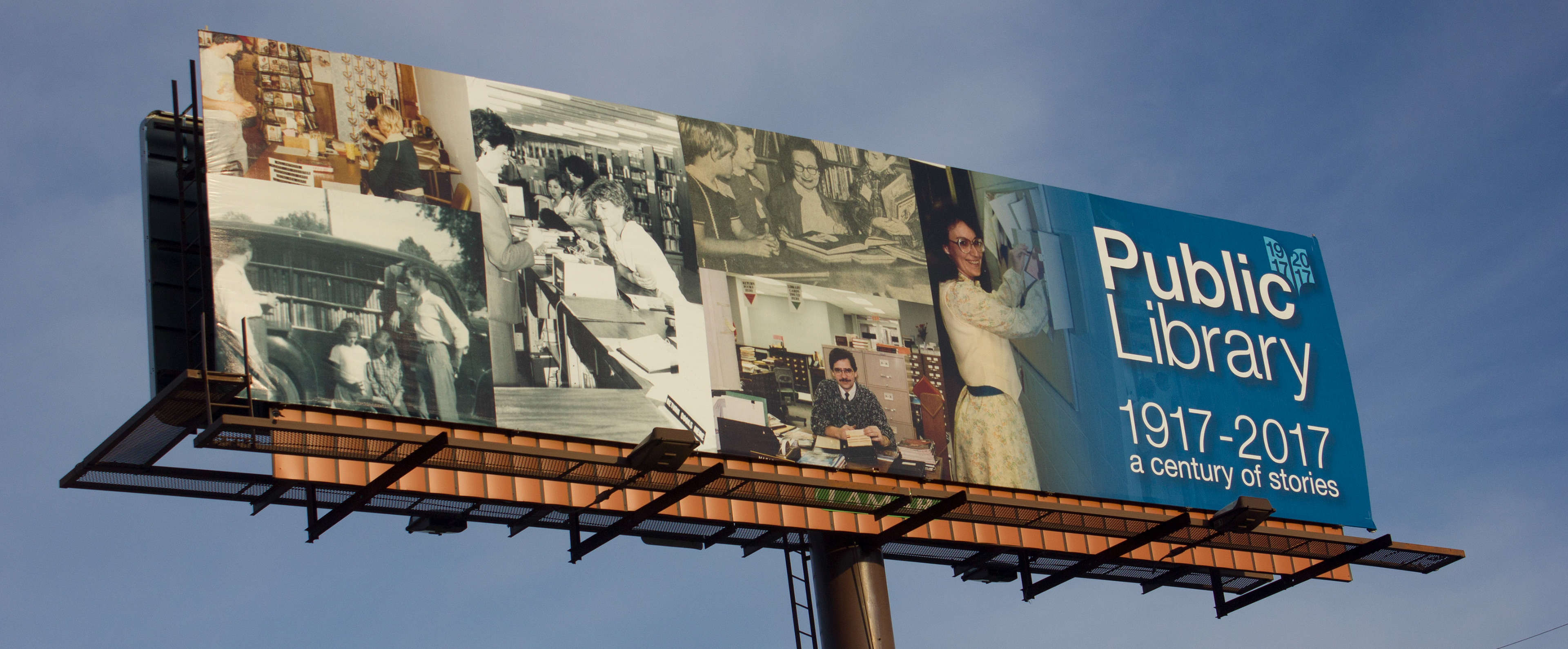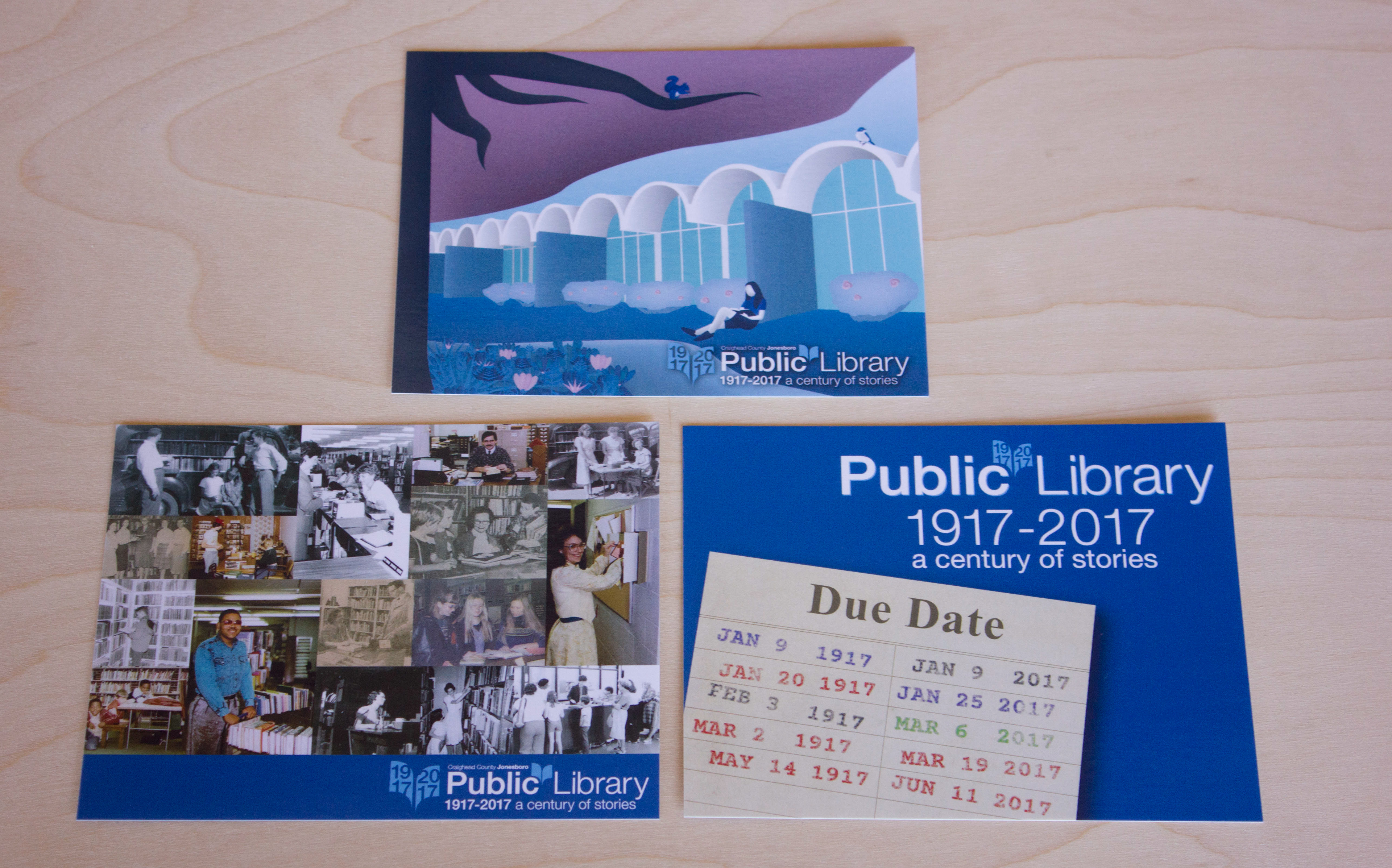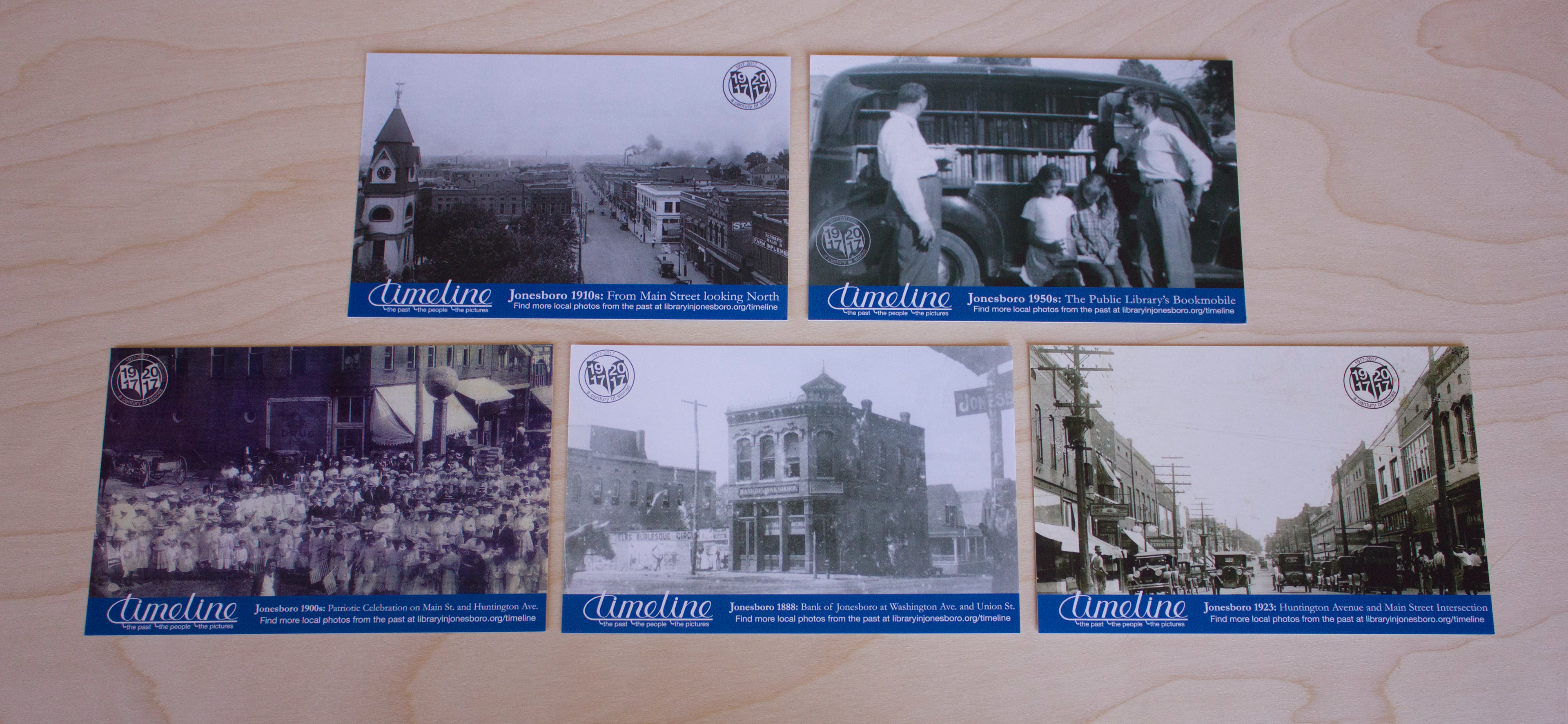 2016

A series of lighthearted illustrations based on classic literature strengthened the library's brand as a fun, family friendly place. This campaign took form in billboards, bookmarks, a video ad, and large scale ads in the mall.